Relationship Focused. Value Driven. Knowledge Leaders.
Accounting Solutions for Your Small Business
We provide bookkeeping, payroll, and QuickBooks® consulting services to small businesses in South Florida, including Jupiter, Tequesta, West Palm Beach, Martin County, and more.
Relationship Focused Service
Our focus is on building long-term relationships with our clients, enabling us to get to know your financial situation on a deeper level and to be able to serve you better.
Many of our clients have been with us for years through many life events, and we cherish those relationships and are honored by their continued business.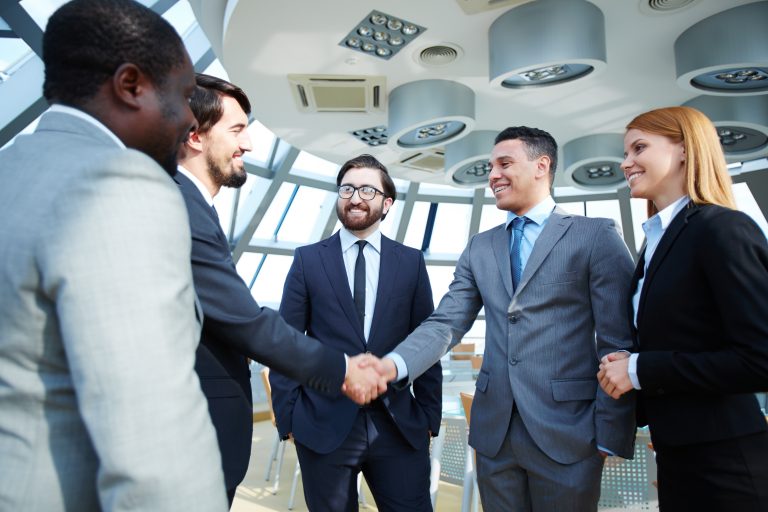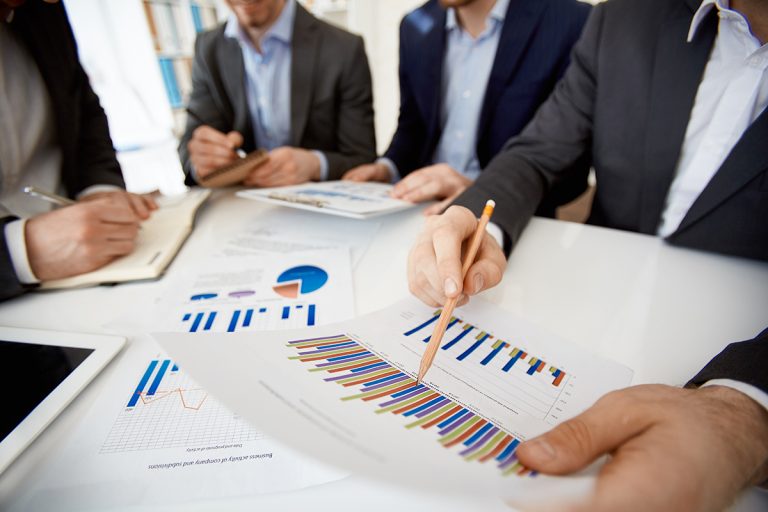 Value Driven
Our goal is to provide you with high-value financial accounting and bookkeeping services. We save you precious time that you can redirect to more profitable business goals. We ease your peace of mind by handling deadlines and compliance items.
We deliver value straight to your bottom-line profits with our industry expertise and business advisory services.
Knowledge Leaders
To provide you with insightful accounting and bookkeeping expertise, we work hard to stay up-to-date with not only our accounting education, but also technology, new laws affecting business, and the changing world around us. We are continuously improving our own services and education to better serve you.
READ MORE ABOUT US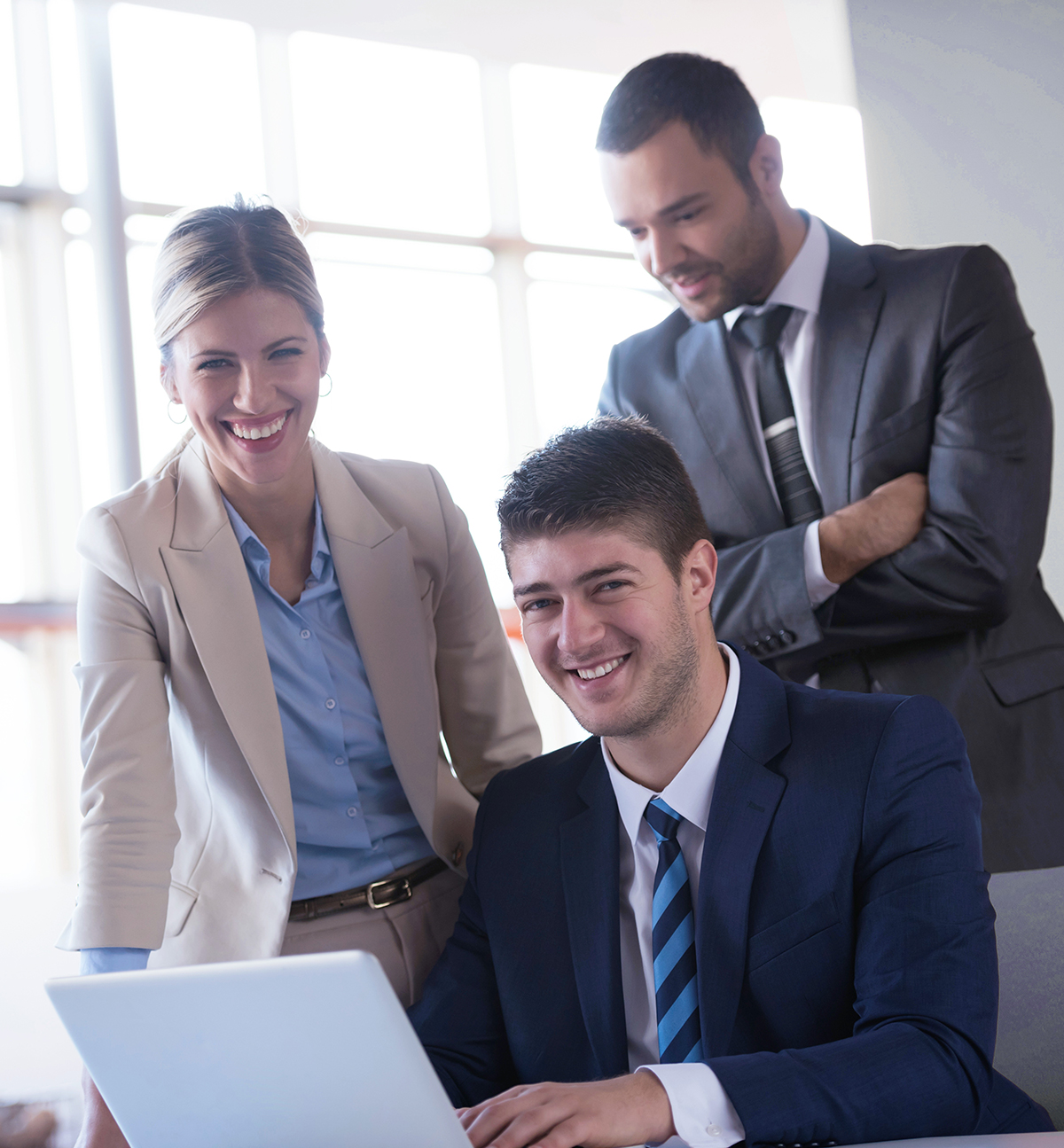 TESTIMONIALS
"Sebastian Loaiza and his firm provide a well-designed portfolio of financial and bookkeeping services. Along with the strength of the QuickBooks Application, the services offered easily match the demands of a growing company. Without hesitation I recommend Sebastian and his company to anyone that finds the need for a solid, reliable and professional financial and bookkeeping partner."
"Tico Business Solutions has been a blessing to our church; by Sebastian setting up QuickBooks, it has made the entire accounting process easy to organize and understand. He also set up our payroll system and has alleviated that task from our things to do list. He is always very helpful when we have questions; always available, willing and able to help. I recommend Sebastian very highly."
"Sebastian has helped me improve my business account receivable and cash flow. He has provided a dedicated and personalized service. I highly recommend his services to all my friends."
"Sebastian set up my QuickBooks for my business, and made the entire process much easier for me to understand. He cut the time it took me to bill my customers by 80 percent. He was also great with answering all my questions. If you need help with QuickBooks, I highly recommend you contact Sebastian."